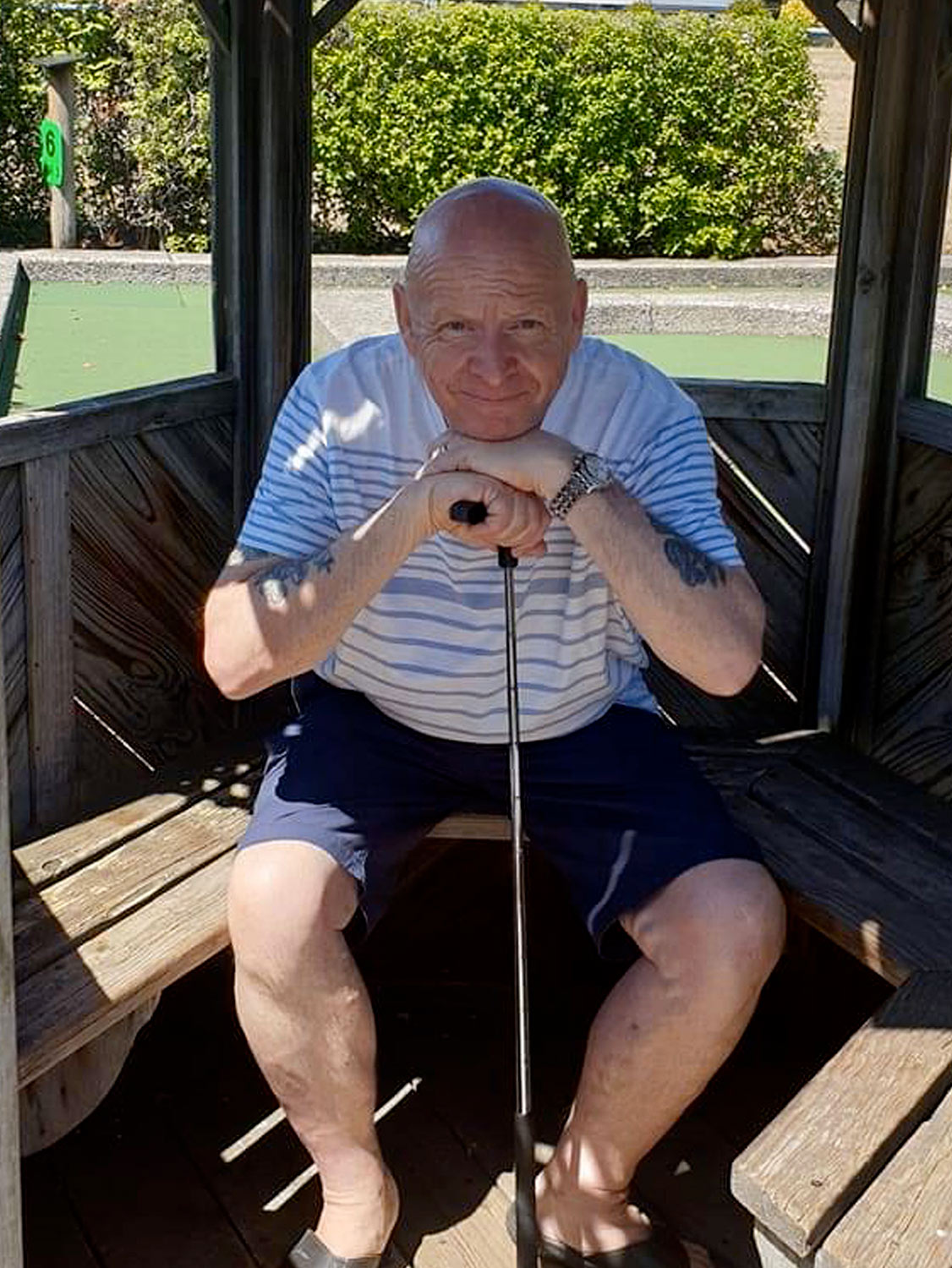 Alan Eeles - Service Manager
Alan joined Apple Office Equipment in 1997 and professionally manages his team of technicians.  Alan is quality control Manager for all machines which depart and are then installed at all of our customer's premises.
Interest:  Alan enjoys playing golf and is a very keen cook particular Barbecuing in the warmer weather.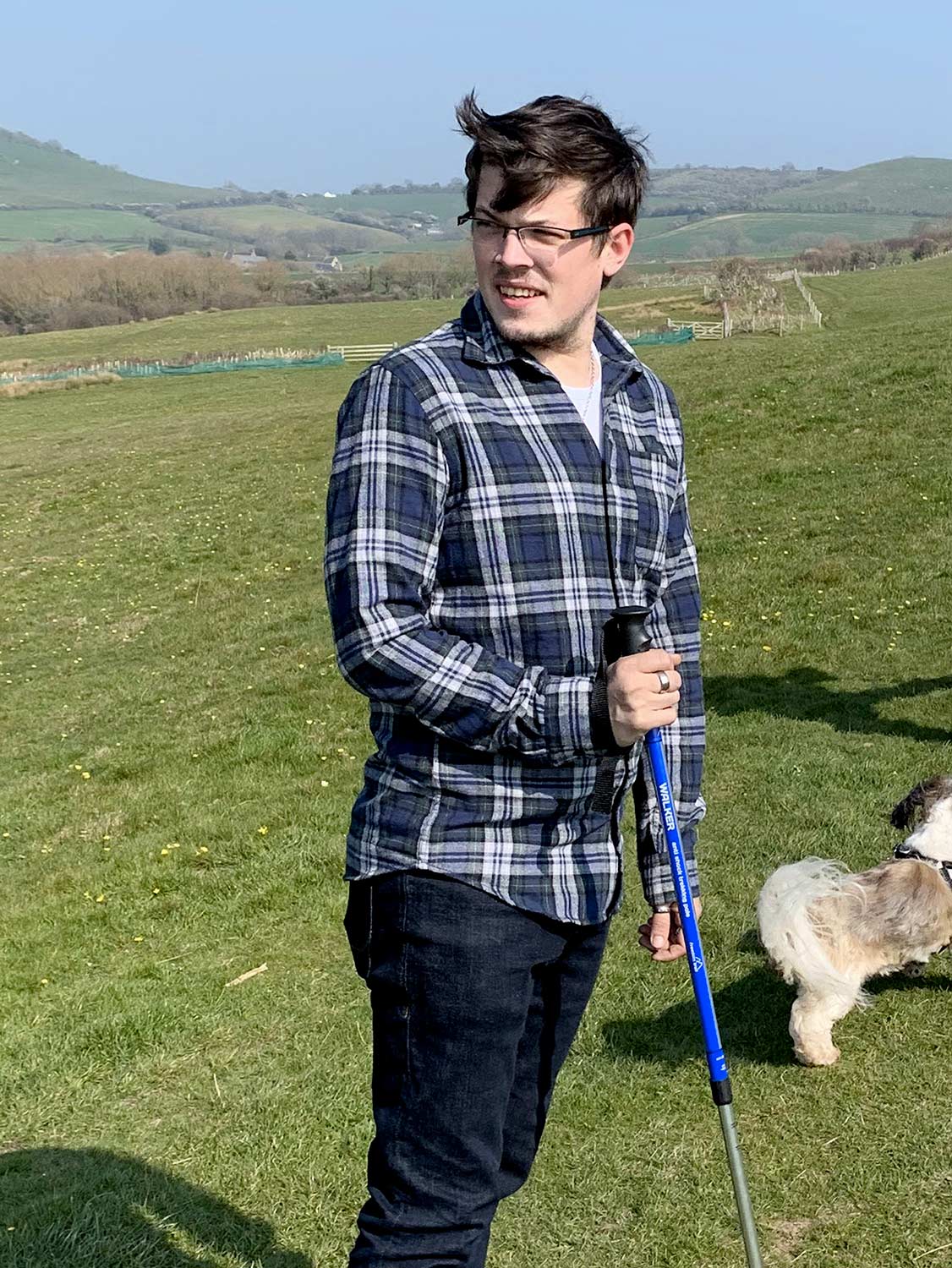 Andrew Mills - Service Technician
Andrew joined Apple Office Equipment in 2009 and is fully trained on Risograph's including all Com Color machines along with our MFP range. Andrew also manages our stock in the warehouse.
Interest: Andrew is a keen coffee drinker and Bonsai enthusiast.